Commercial and Domestic Builders Skegness
Expert Domestic & Commercial Builders, Skegness , Mablethorpe and Lincolnshire
Looking for a renovation project ?
Get started today and compelet our form to request your free estimate 
About us
With over 30 years years experience, covering all aspects of building work, Oakwood Builders &
Joiners Skegness have established a enviable reputation as the company to call for an honest
professional building services in Skegness and throughout Lincolnshire. Oakwood Builders can
be relied upon to find you the most cost effective solution to your building project whilst
maintaining quality and integrity of the build
30 Years of Experience
Fully Insured
Competive quotes
100%Satisfaction Guarantee
Free no obligation quotes
Long established business
Project Management Service
Fully accredited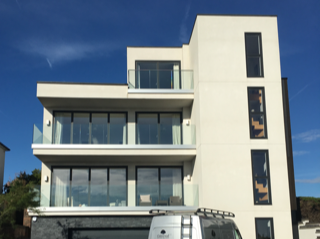 Project Managment
Oakwood Builders offer a stand-alone project management service to take the stress and pressure from you self-build or building project ,We will be able to liaise with architects , builders , contractors and planning application ensuring your project is managed smoothly and brought in within budget.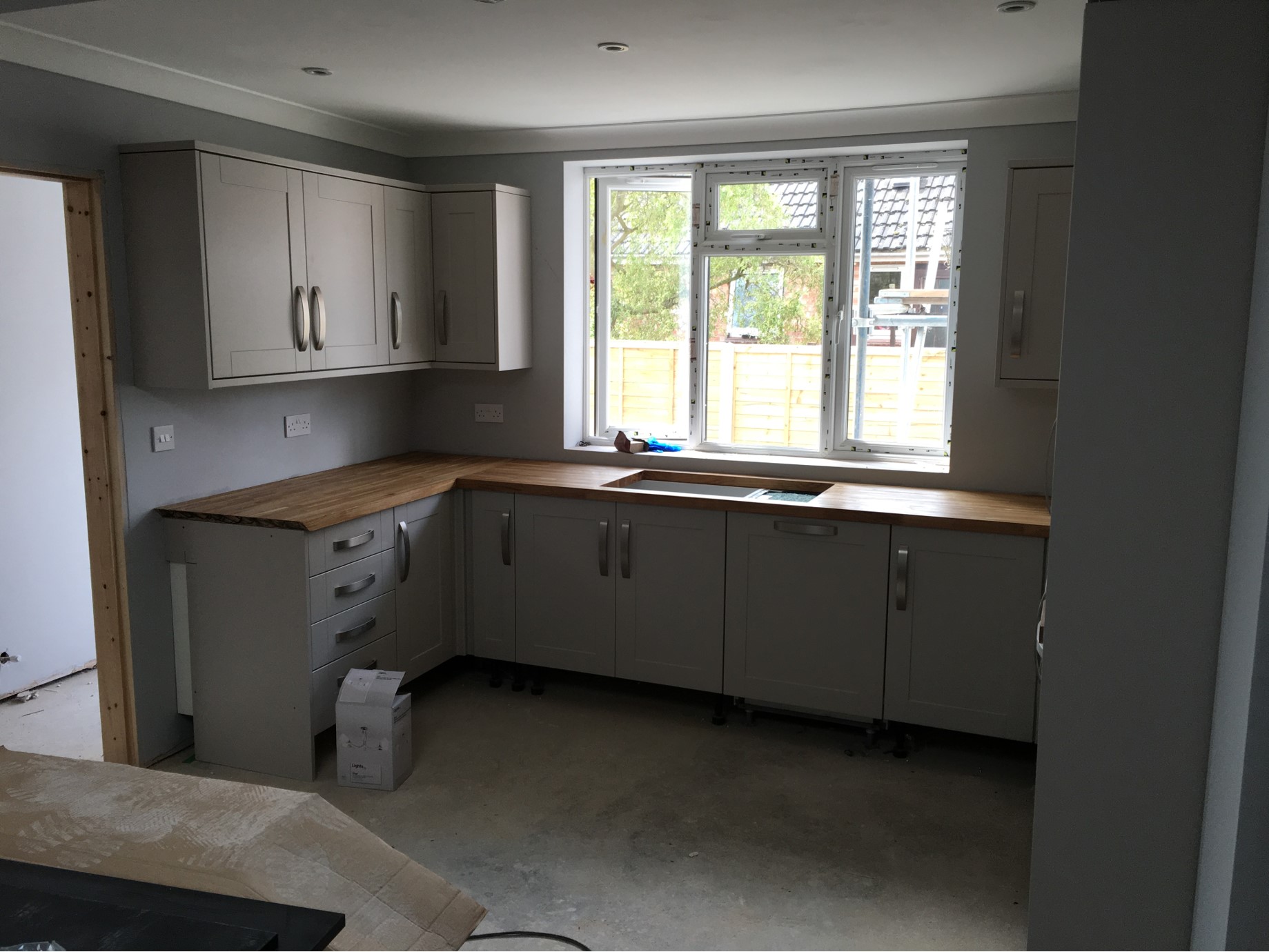 Kitchens
We pride our self on quality and will assure the client that the process from design to installation is completed to the highest possible standard in order for you to have your dream Kitchen. Our kitchen fitters work with the highest quality of products and materials to ensure the best standard of craftsmanship is achieved.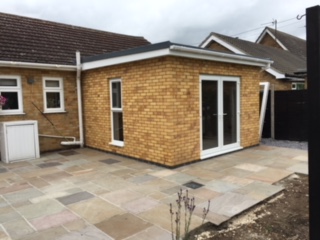 House Extensions
Extending you house can be a cost effective way of adding space to your house without the expense of moving own , it will also add value to your property. Oakwood Builders have 30 experience in building home extensions, garage conversions, and creating extra space within your home.
Domestic
Has your family outgrown your living space? Whether you're thinking about a conservatory construction or a modern kitchen installation, Oakwood Builders have the experience and expertise to help. We have built up an excellent reputation in the Skegness and Lincolnshire area.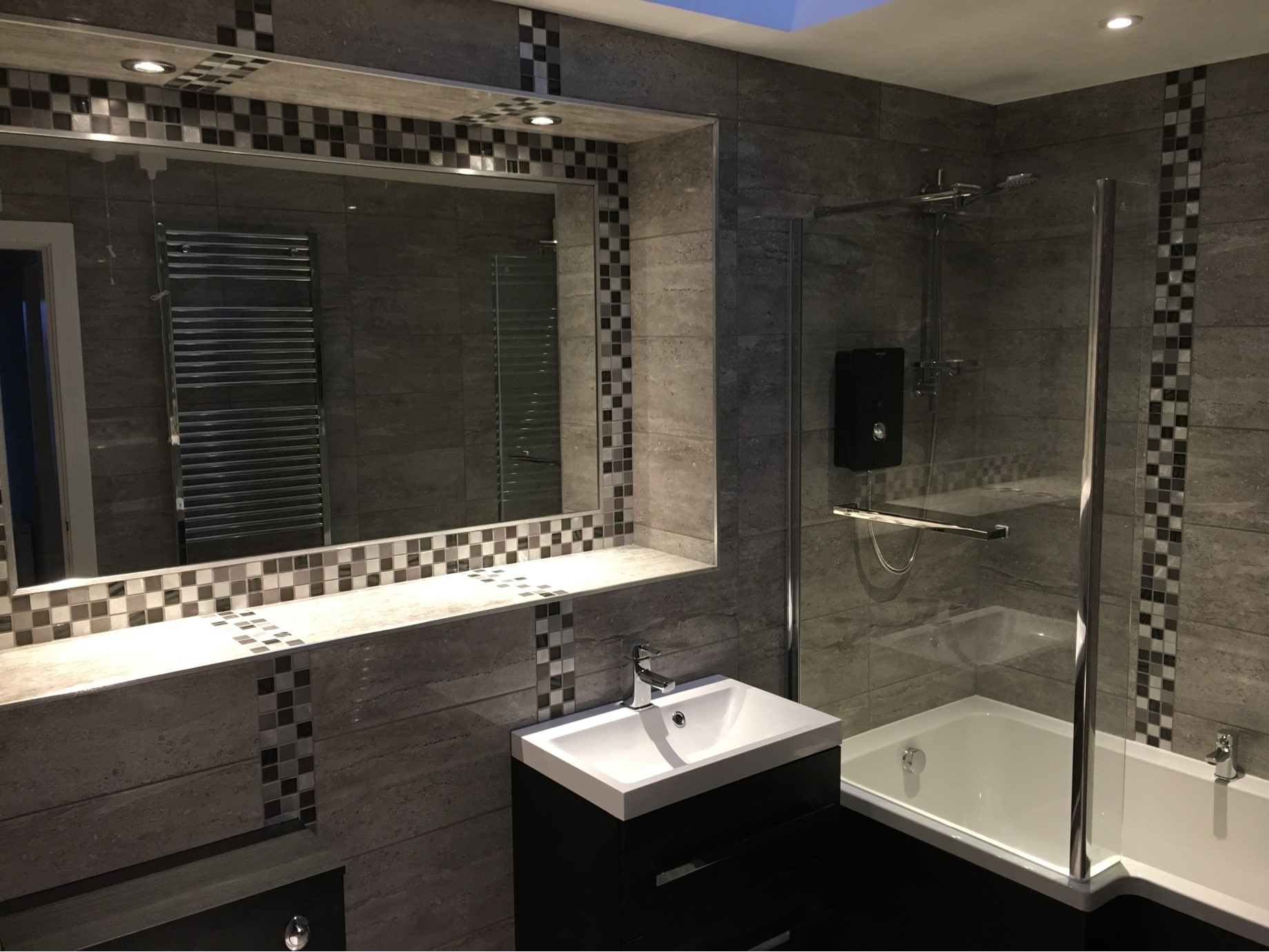 Bathrooms
At Oakwood builders Skegness we can help you renovate your bathroom in a cost effect manner. We specialise in supplying and fitting bespoke and affordable bathrooms throughout the Skegness, Mablethorpe, Louth and Lincolnshire area. Our team has a wealth of experience in all types of bathroom project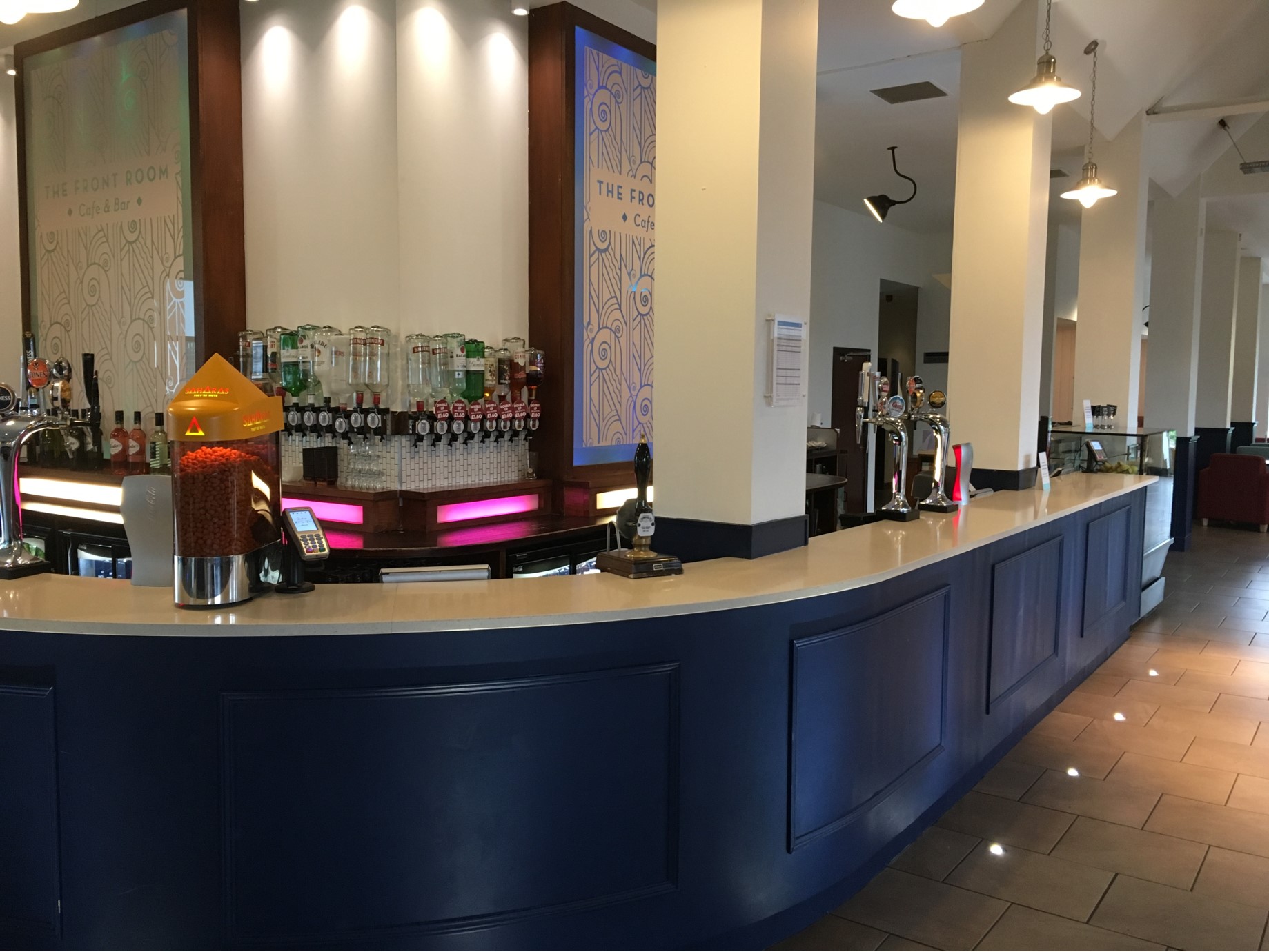 Commercial
Does your business property need maintenance work undertaking? Oakwood Builders & Joiners are the company to call for all types of commercial building work throughout Lincolnshire. We have over 30 years' experience and we can offer a complete service to meet your timescale and budget.
Oakwood builders installed our bathroom, and wow what a great job, they laid down covers on the floors, and always cleaned up and left the job clean and tidy, only stopped for a short lunch, and the finish was spot on, would highly recommend.
Carol  
"We have an old property with solid walls. With this comes damp. Phil and his team stripped back all affected walls, sealed them, injected damp course and plastered to a great finish. One of the rooms had no insulation in the walls or roof so this required the walls and ceiling to be fully damp proofed, insulated and plastered. Issues on the roof and guttering were also found by them and rectified. We didn't know them but were happy to hand over our house keys to them for a couple of weeks so they could get on with it. When we returned the house was clean and tidy with just a little dust that had settled. I would highly recommend them and will certainly be keeping their details for our next job.
Neil
"Builders knocking holes in the walls of your home is very scary – Phil and his team were sensitive to this – professional, speedy, knowledgeable, as clean as can be expected under the circumstances – and best of all, turned up when they said they would! marvellous! Thanks to all
Kathyrn 
Get In Touch
Please fill out the from below to send us an email and we will get back of you as soon as possible. 
Contact Info
Address
Woodlands Summer Gates Lane,
Bratoft,
Skegness, 
PE24 5BZ
Phone
01754 811214
Email
info@oakwoodbuilders-skegness.co.uk